Power Your Applications with Circular Connectors You Can Depend On
Have applications that require circular connectors? Get the technically sound products you need — delivered to you in a fraction of the time, at a fraction of the cost.
That's the Amerline advantage.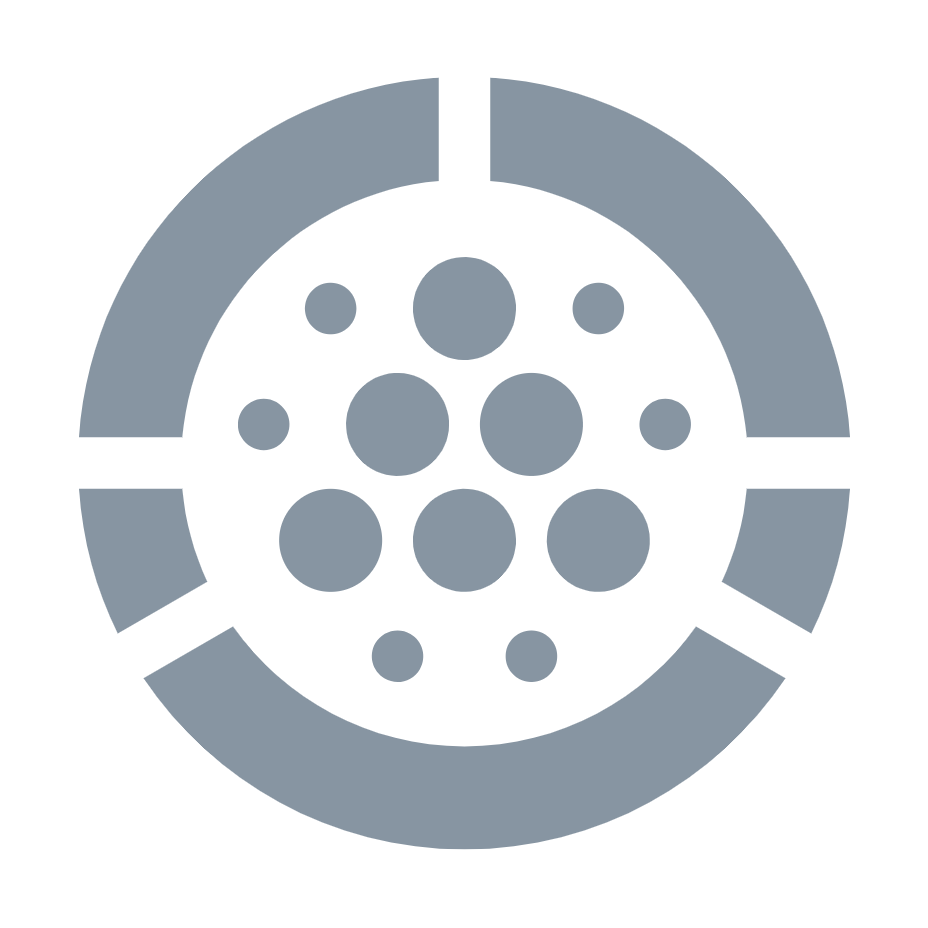 Amerline Connector Products —
Where Quality and Service Meet
Amerline is proud to manufacture and supply world-class circular connectors to customers across various industries. Whether you're experiencing quality, pricing, or lead time issues, you can depend on our products to bridge the gap between problem and solution.
Proudly Providing Connectors For: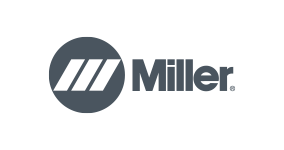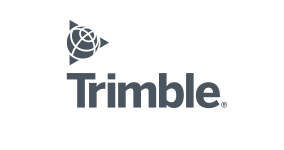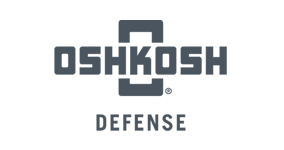 An All-In-One Supplier for Stock and Custom Connector Solutions
When the dynamics of your industrial or commercial application change, off-the-shelf circular connector solutions may no longer get the job done. Amerline helps make this transition easy. Whether you're in the market for a fully customized solution or need the added protection of overmolding, we'll bring your ideal custom connector to life — without the cost of large minimum volumes.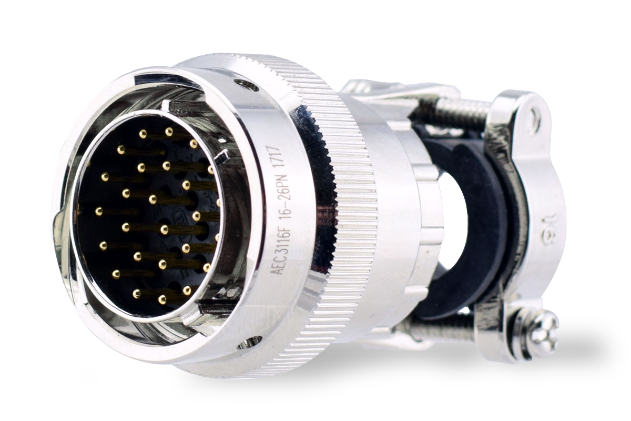 Rigorous Testing
Interchangeable with military-style connectors, our circular connectors are tested to endure the harshest conditions.
High-Quality Finish
While protecting the connectors' foundational materials, a scratch-resistant finish adds to their visual appeal.
Fast Lead Times
With expedited delivery options available, we're able to get parts over to customers faster than the competition.
Cost-Effective Pricing
The way we design and manufacture our connectors lends itself to pricing that's often 20-40% less than competitors.