11675004-MOD
Cover, Protective, Vehicle Receptacle, NATO Inter-vehicle Connector
NATO 1-pin Slave Receptacle dust cover in Black.
Includes Black lanyard.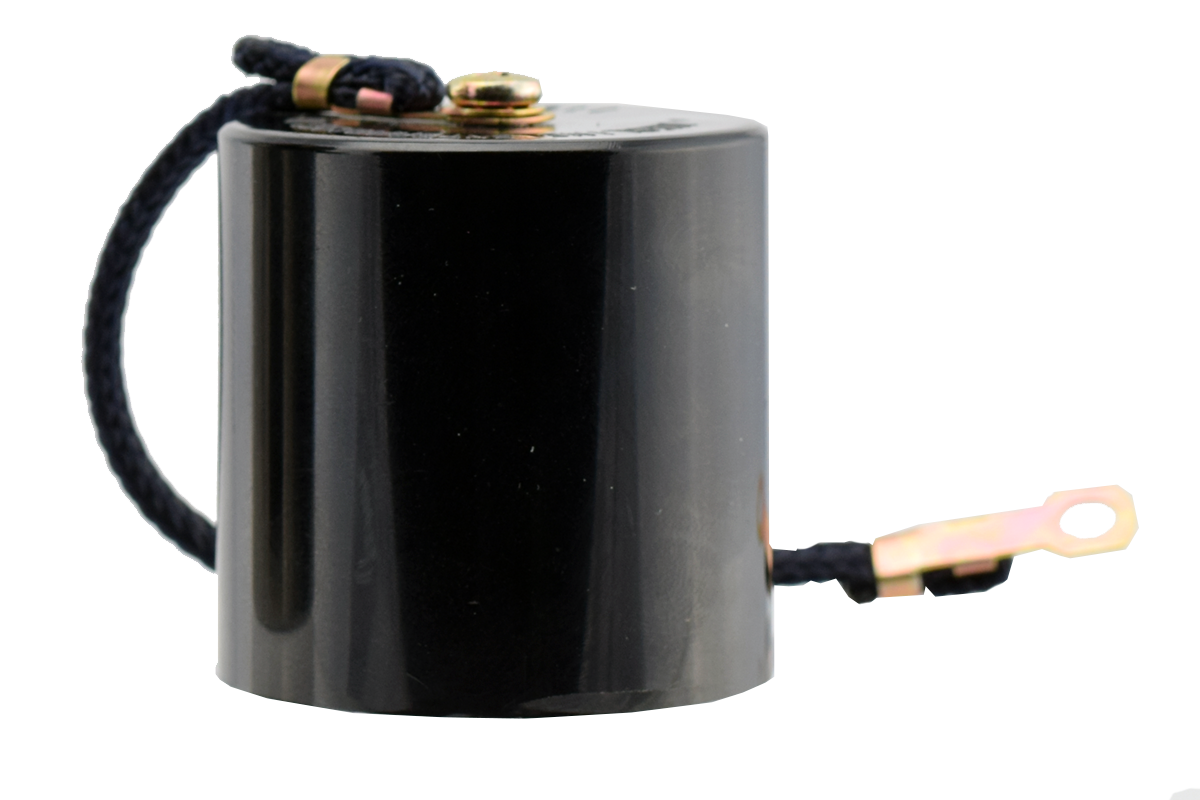 Cross Reference / Compatibility Details
REF SPEC

MIL-PRF-62122E, NATO STANAG-4074
Used on

11674728, 11682345
Material

Plastic Polycarbonate
Additional Military and Commercial Connector Options
Looking for MS circular multipin connectors? Check out our drop-in equivalent Commercial Series AEC® Connectors.

Produced to the same rugged standards as our mil-spec connectors and field tested in a variety of environments, our AEC connectors are the go-to solution when cost savings, reduced lead times and dependable quality are required.
Not the Part you're Looking for?
Search by Competitor Part Number