AEC CONNECTORS
High-quality, dependable connectors that are interchangeable with military-style connectors. Designed for severe environments, power demands, and size constraints.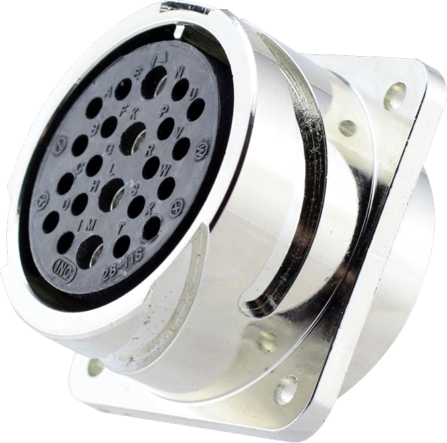 AEC 02 – Reverse Bayonet
Box Mounting Receptacle
What's Included in Our AEC Connector Series
Our AEC connector series features a mix of general-duty and heavy-duty circular connectors that are manufactured with reliable environmental resistance. Browse our available options below.
Circular Connectors Built for a Variety of Industries
Available in a variety of designs and configurations, Amerline's AEC connectors are virtually limitless in their applications. These connectors can be used everywhere from the electronic devices that help power military vehicles and commercial aircraft to the electrical systems that enable the operations of welding and medical equipment.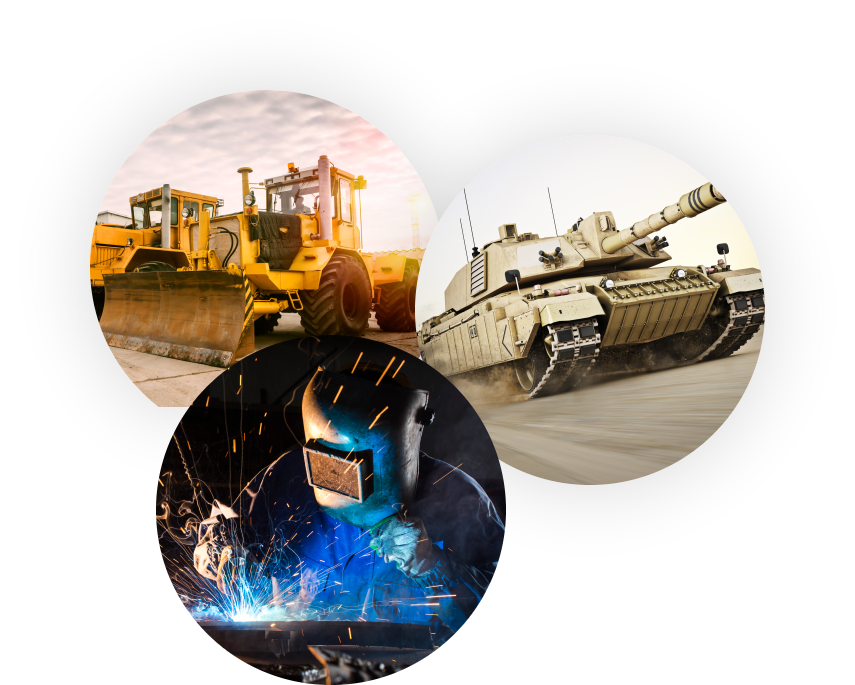 Rigorous Testing
Interchangeable with military-style connectors, our circular connectors are tested to endure the harshest conditions.
High-Quality Finish
While protecting the connectors' foundational materials, a scratch-resistant finish adds to their visual appeal.
Fast Lead Times
With expedited delivery options available, we're able to get parts over to customers faster than the competition.
Cost-Effective Pricing
The way we design and manufacture our connectors lends itself to pricing that's often 20-40% less than competitors.
The Amerline Promise
All of our products are backed by a commitment to quality, delivery, and service. We ensure the delivery of high-quality products on time when your critical application demands it.