Connector Engineering Services
Connector projects sometimes require expertise, time, manpower or technology that's not always available internally. As an extension of your team, Amerline can help fill these gaps.
Backed by years of experience, our connector engineering services have assisted leading companies with successful product launches, upgrades and product variants. From product development improvements that minimize unnecessary costs to customization that benefits the product quality, we continually improve our engineering processes to deliver the ideal end results to customers faster.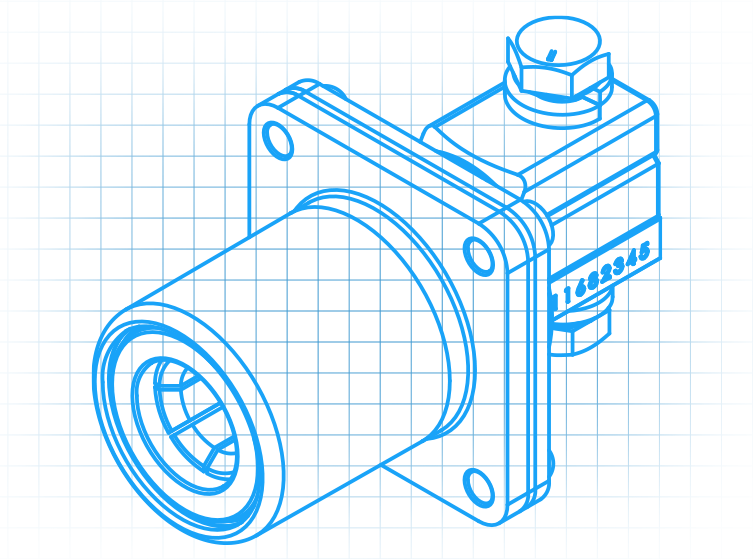 Technical Support Where It's Needed
Many connector suppliers operate on a high-volume basis, and that often doesn't leave room for assistance in solving technical problems. Not only does Amerline operate with the efficiency to help address these issues, but we embrace the chance to do so.
Our team of experts is available to step in and offer the technical support and bandwidth needed to develop the optimal connector solution for your application. You can rest assured your exact connector requirements are met and that you'll stay within your budget and schedule.
The Benefits of Our Engineering Services
Quick Turnaround Times
A Rich History of Experience
Comprehensive Capabilities
Quick Turnaround Times

Quick Turnaround Times
At Amerline, we understand that time is money — so let us put our experience to work for you. Throughout our history, we have built upon our successes and sharpened our approach to assist with efficiently executing product development projects.
Design analysis is integrated into our quoting process so the improvements we discover can lead to cost-saving opportunities. And our engineers will respond with the urgency needed to support your fast-paced connector project. All the while, we work within your budget and deliver quality products that precisely match your performance requirements.
A Rich History of Experience

A Rich History of Experience
Product development, organizational strength and attention to detail are just a few strong suits Amerline brings to the table in a connector project. We're able to identify issues early in the project as a means to prevent time-intensive rework and field charges.
We have the expertise to suggest product improvements and offer competitive pricing, with connector equivalents readily available to reduce costs and lead times. We also offer modeling, simulation, and manufacturing engineering solutions, too.
Over forty years of experience working with and listening to our customers has taught us the best ways to assist customers for mutual success.
Comprehensive Capabilities

Comprehensive Capabilities
Partnering with Amerline for engineering services gives you access to our comprehensive capabilities — a list that includes SOLIDWORKS/CAD modeling, connector customization and prototype development.
Amid each of these steps, we offer guidance to bring your concept for a connector to life. And it is through efficient processes that we're able to produce results that adhere to very aggressive budgets.
When you leverage our engineering services, you gain a proven and experienced partner with the capabilities to deliver impactful results.