NATO Connector Products
NATO connectors that meet NATO standards. Dependable products that perform reliably under the harshest of conditions.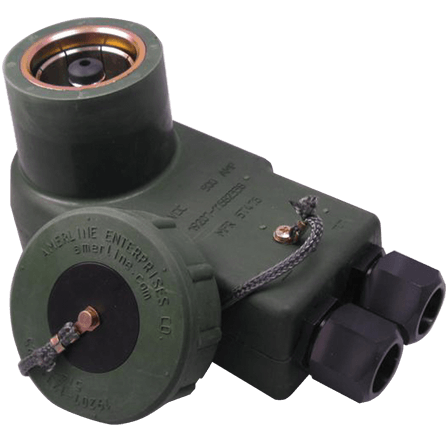 DLA Approved
11682338 - Plug
NSN 5935-00567-0128
What's Included in Our NATO Connector Series
Our NATO connector series is comprised of connectors that offer the highest degree of robustness and reliability, as well as assemblies and accessories to support your applications.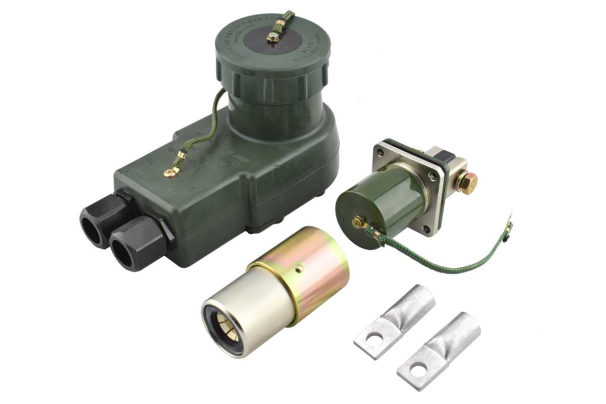 NATO Connector Series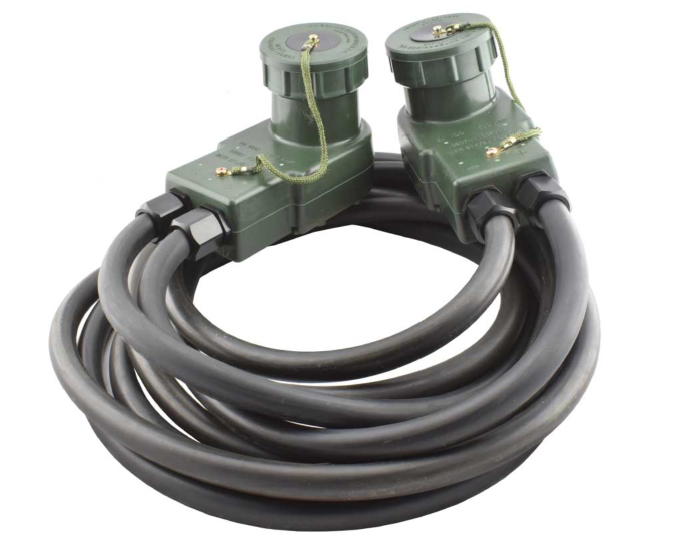 NATO Assemblies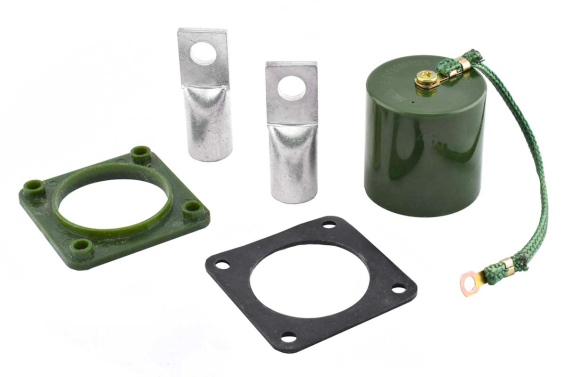 NATO Accessories
Circular Connectors for Military & Industrial Applications
Designed to meet military and technical procedures as outlined under the Standardization Agreement, Amerline's NATO connectors — along with their complementary products — provide unwavering support and protection in the field.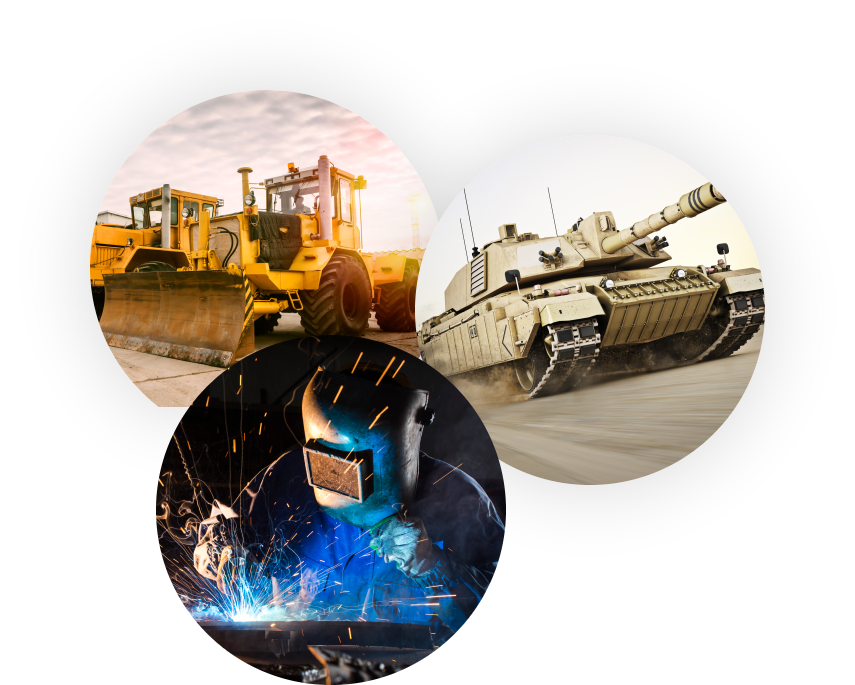 Rigorous Testing
Interchangeable with military-style connectors, our circular connectors are tested to endure the harshest conditions.
High-Quality Finish
While protecting the connectors' foundational materials, a scratch-resistant finish adds to their visual appeal.
Fast Lead Times
With expedited delivery options available, we're able to get parts over to customers faster than the competition.
Cost-Effective Pricing
The way we design and manufacture our connectors lends itself to pricing that's often 20-40% less than competitors.
The Amerline Promise
All of our products are backed by a commitment to quality, delivery, and service. We ensure the delivery of high-quality products on time when your critical application demands it.