Value-Added Services
Amerline's goal has always been total customer satisfaction. That's why we've paired our AEC® connectors with value-added services that help our customers focus on their core business.
As an extension of your operations, our team provides turnkey solutions to support your top objectives — whether that's to give your applications added protection in the field or improve your inventory management to meet demand without overpurchasing. We're always here to listen to your needs and respond to them with precise solutions.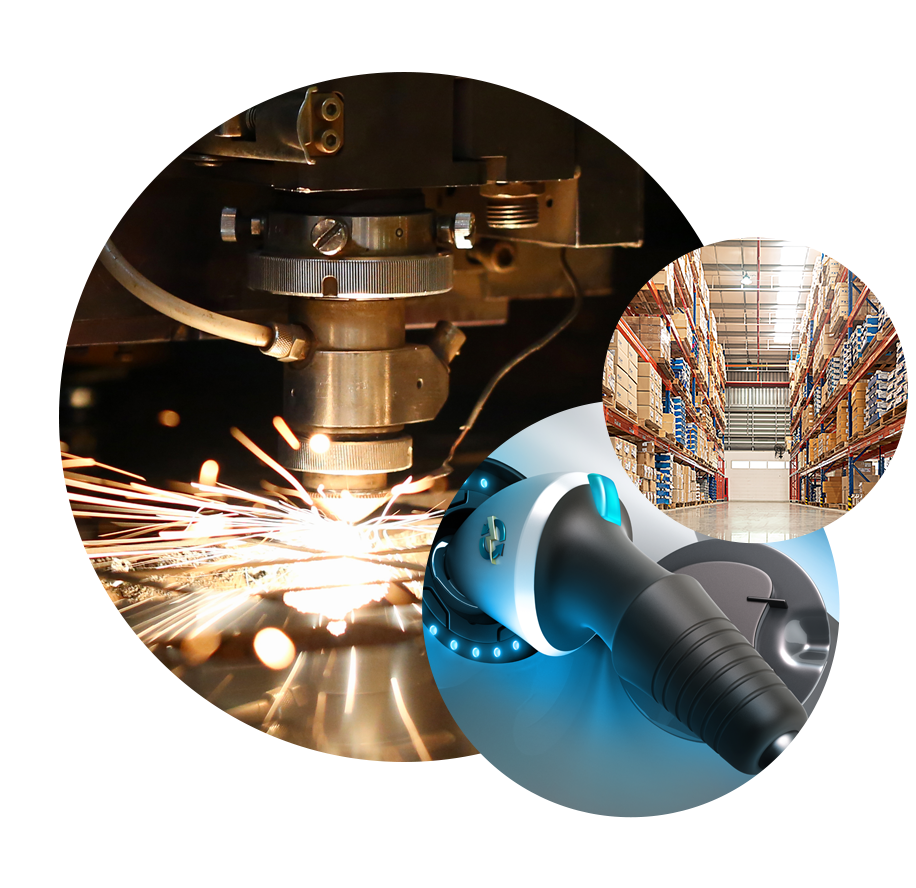 Amerline Adds Value Where Needed
While many connector suppliers offer products as-is, we look for ways to add value to our products and our customers' operations. This is one of the ways we differentiate ourselves from the competition and forge long-term partnerships with our customers.
Adding value to our connector products can come in many forms. With a full range of services to accommodate product modifications and provide supply chain support – and a list of capabilities that continues to grow – you can depend on our team as an extension of yours.
Examples of Our Value-Added Services
Electro-Mechanical Cable Assemblies & Box Builds
Overmolding
Quality Assurance
Inventory Management
Electro-Mechanical Cable Assemblies & Box Builds

Electro-Mechanical Cable Assemblies & Box Builds
Amerline has extensive experience producing electro-mechanical assemblies, box builds and enclosure modifications, complex harness assemblies and more. Paired with our expertise in sourcing materials and services, we create efficient processes that let you focus on streamlining your production lines.
Our assemblies and builds are designed to meet or exceed the IPC/WHMA-A-620 quality standard.
Overmolding

Overmolding
Amerline uses a low-pressure injection molding process to add flexibility, durability and environmental resistance to custom cable assemblies. When a project requires durable connections, our overmolded AEC connectors will meet or exceed your specifications.
Our overmolded cable assemblies are produced in the USA, saving you freight and tariff costs as well as valuable lead time. Further cost savings and quality performance are achieved through the right choice of mold design, materials and high-quality production.
Quality Assurance

Quality Assurance
As your quality partner, Amerline works with you to meet required product specifications. We test for quality and durability because we understand that for our customers, products have to work every time.
These tests tie back to ISO 9001:2015 certification, QA inspection operations, computerized testing, first article approval and production part approval process (PPAP). Our documentation results in approvals that move projects forward.
Inventory Management

Inventory Management
From changing demands to limited visibility, inventory management can be complex. By working closely with you to understand your requirements, Amerline ensures product availability ahead of your schedule through inventory stocking programs, expedited delivery options, dock to stock and kitting.
We understand that your project is critical, and we will have your products ready to meet your scheduled delivery requirements.